Join us on Sundays for Sunday School @ 9:45AM and Worship Service @ 11:00AM!
All are welcome!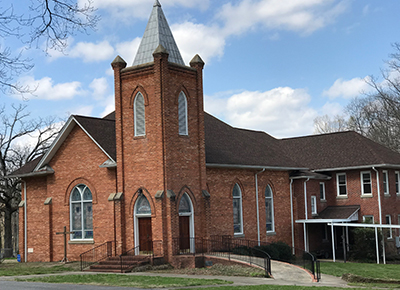 El Bethel UMC is a church in Kings Mountain, North Carolina. We are eager to meet you and you can learn more about us here.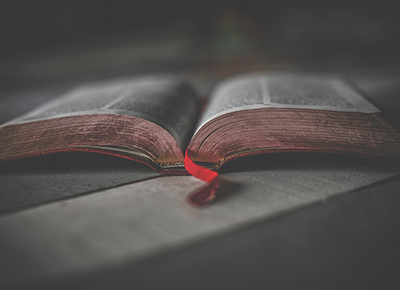 El Bethel has a number of ways we minister to our members & the community from Sunday School to our Women's Group.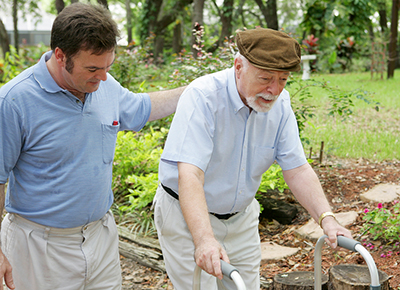 El Bethel has a myriad of ways that we serve not only the community, but the world at large. Like the Kingdom of God, our congregation has no borders.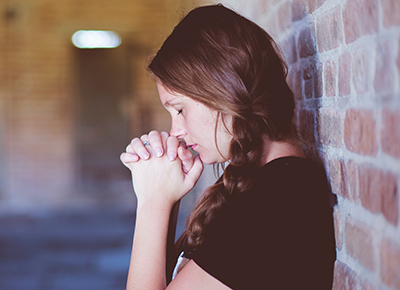 If you have a praise or prayer request that you want to share with the congregation, you need to fill out our form.